Headless WordPress Development Services
Get a high-performing, SEO-friendly website designed with a mobile-first approach.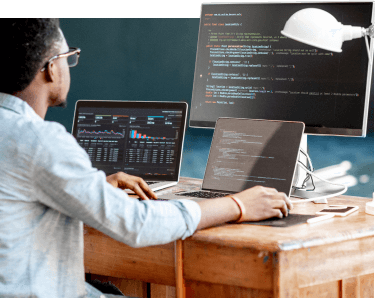 Unlock the Potential of Headless WordPress
Explore how a swift, scalable, and secure headless WordPress site can transform your business online.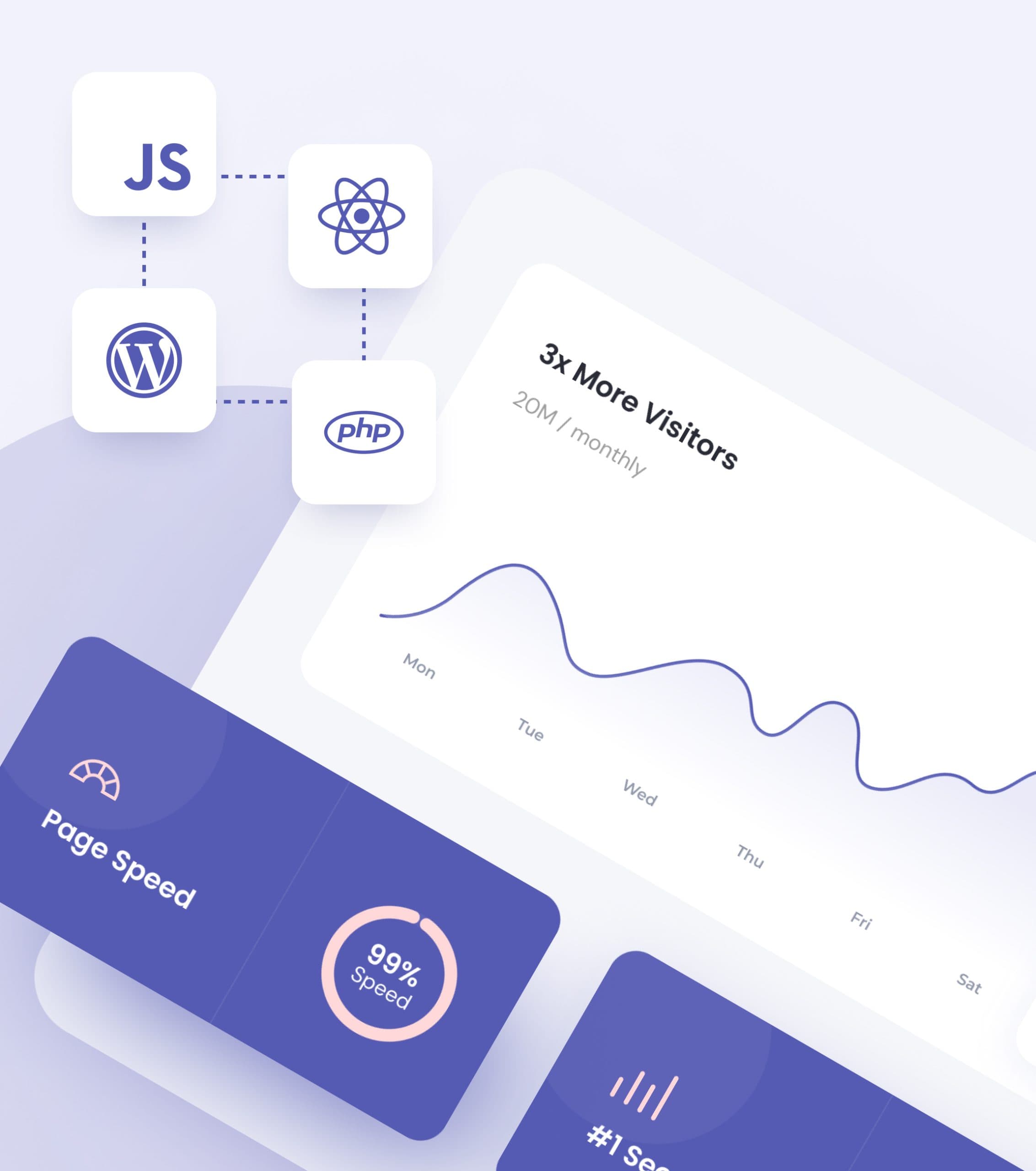 10
X
Faster web with static frontend for average page load time of 3 sec.
5
X
Scalable with your increasing business needs and traffic.
100
%
Secure from hacking and SQL injections with headless CMS backend.
Advantages of Headless WordPress
Experience the cutting-edge design and unmatched performance that Headless WordPress offers. Our team of skilled developers ensures that you harness the full potential of this technology, taking your website to new heights.
Advantages of Headless WordPress
Experience the cutting-edge design and unmatched performance that Headless WordPress offers. Our team of skilled developers ensures that you harness the full potential of this technology, taking your website to new heights.
Headless WordPress websites load much faster, offering an improved user experience and higher Google rankings. This is perfect for businesses with high traffic, as well as those looking to improve their online presence.
Google values websites that not only load quickly but also provide a superior user experience. Headless WordPress puts you in control, enabling you to craft content that engages your visitors and is structured to perform well with search engines. With headless WordPress, you can fine-tune how your site serves users and meets search engine criteria. It facilitates a level of technical SEO optimization that's highly regarded by search engines, all while ensuring the user experience remains a top priority. A fast-loading site, optimized with best SEO practices, catches Google's attention. As a result, better performance and user-centric design translate into higher search rankings.
By separating the front-end and back-end through API communication, Headless WordPress websites provide an added layer of security. This decoupled architecture keeps the back-end hidden, making it more difficult to find and attack. Also, with the Headless site, we have a better control of what can be achieved and what users and Google can read. That way, the clients can also control what will be sent and because they care about the user experience, Google will recognize it and rank them better.
Headless WordPress provides more flexibility in displaying content across various devices and improved loading speeds. This allows businesses to enhance user experiences and cater to their target audience's needs more effectively.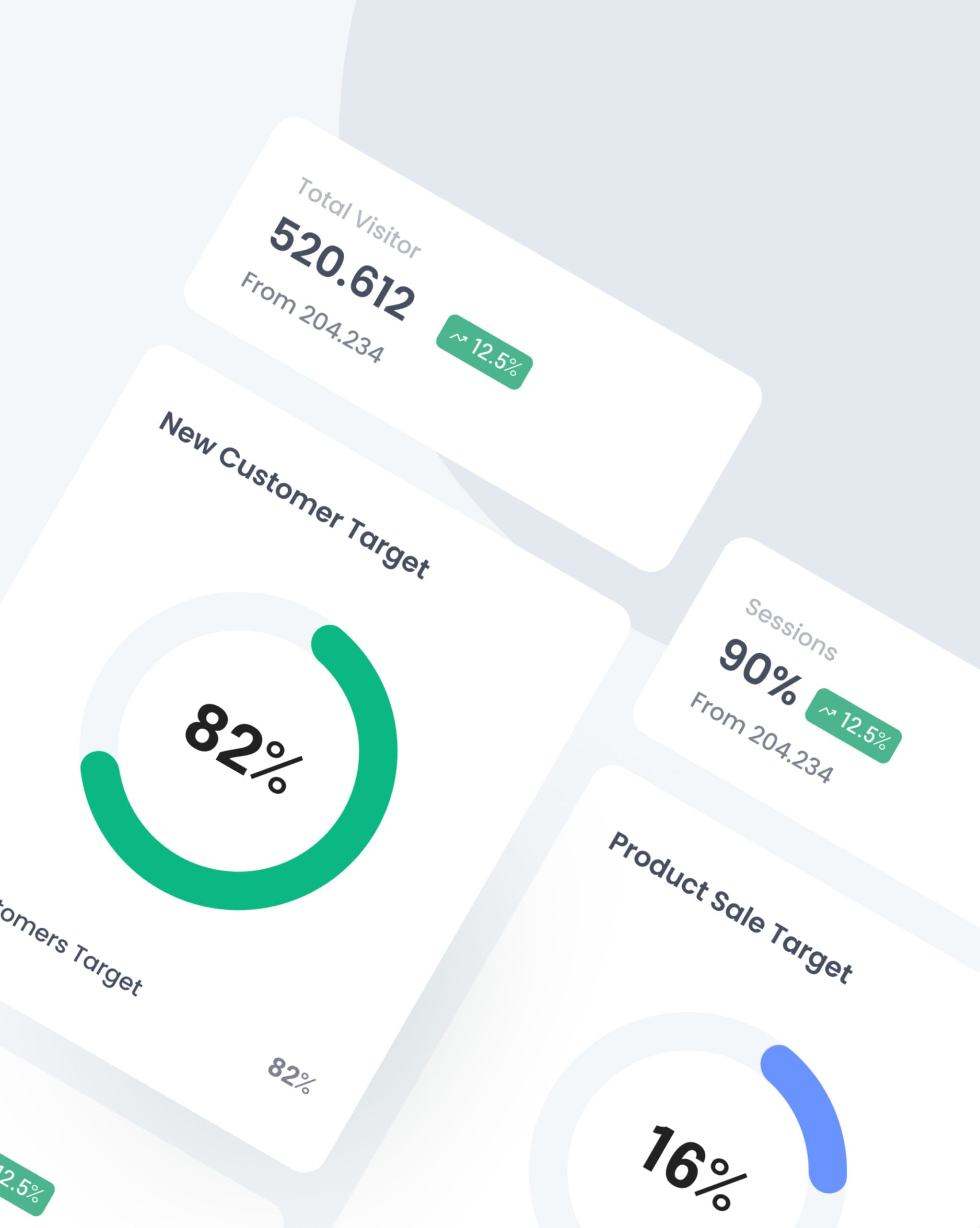 Our approach separates the WordPress back-end, which serves as storage for all website content, and the Next.js front-end, which displays the data received from the back-end. These two systems communicate via API, providing immense flexibility for expansion and customization.
We use WordPress to create super-fast and flexible websites that grow with your company. It's all about making sure your site can talk smoothly to any other services you use, without any hiccups.
Our team uses a smart system to gather all the different pieces of information your website needs in one go. This means your site gets exactly what it needs to show your visitors exactly what is supposed to, without any extra fuss.
Headless WordPress makes multi-channel content publishing a breeze. With the REST API functionality, your content can be displayed anywhere, providing endless possibilities for your online presence.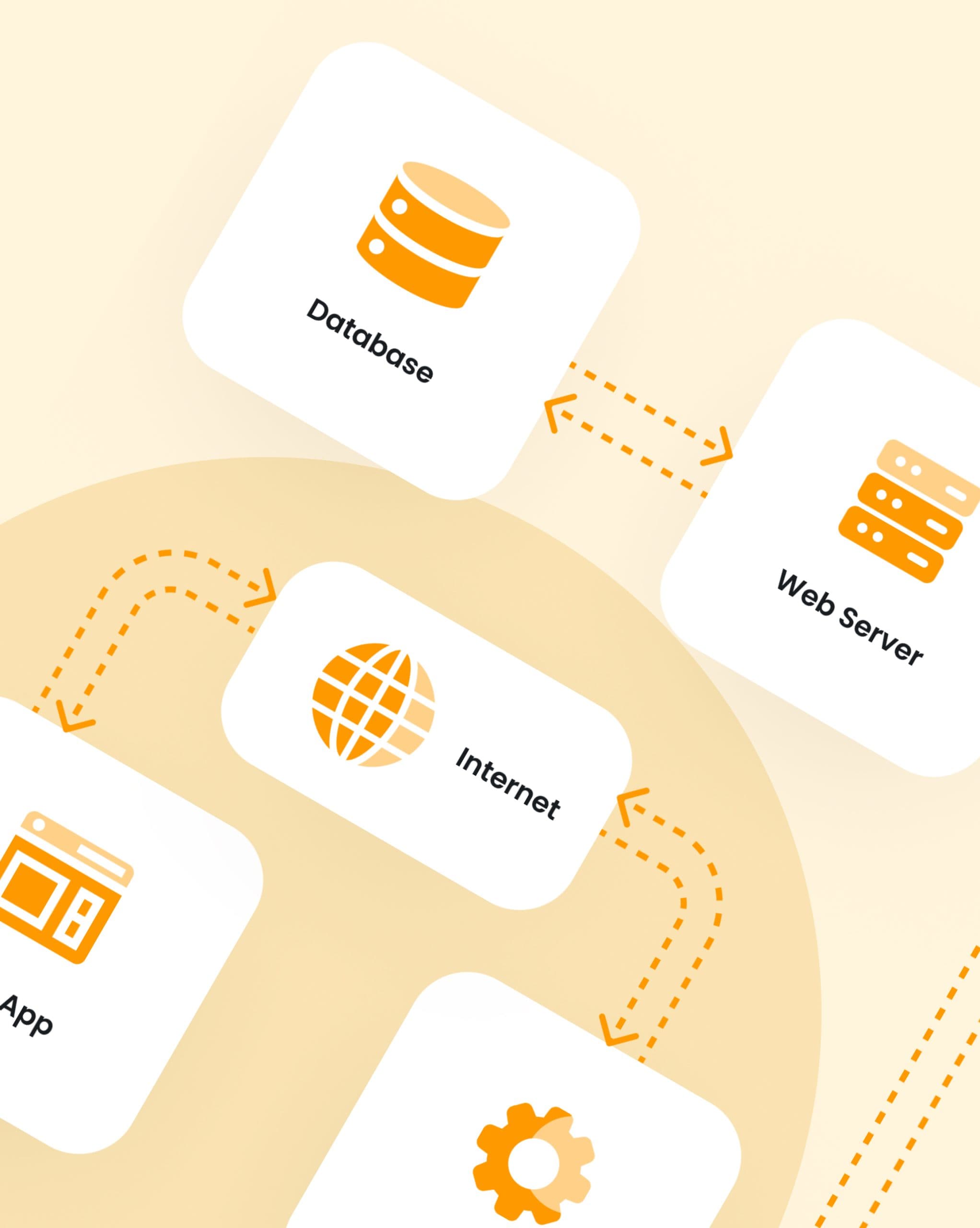 Flexible, Scalable, and Dynamic
Headless CMS reshapes boundaries, making the unimaginable possible. Harness its prowess for revolutionary designs, unmatched performance, and effortless scalability.
Effortless Scaling
Adjust with ease to growing traffic. A headless architecture ensures your site evolves with your business needs.
Ultra-Fast Performance
Decrease bounce rates with rapid load times, ensuring your site meets C-level executives' expectations.
Superior SEO
Fine-tune your SEO output to the minutest details, delivering exactly what users and search bots desire.
Advanced, Yet Recognizable
Continue with the WordPress platform your team is proficient in. We advance it, pairing trusted tools with next-gen solutions.
Advanced Security
Safeguard your business reputation. Our decoupled architecture offers robust protection, ensuring data integrity and trust.
Easy integrations
Seamlessly connect new tools as your business evolves, staying relevant and efficient.
Innovative Products To Deliver Engaging Experiences To Scale
Headless WordPress Development
Giving you customized modern website development with headless WordPress backend and ReactJS frontend, using mobile first approach.
Migration to Headless WordPress
Migrating your old website build with any WordPress or website builder to a modern stack using headless WordPress and NextJS.
Custom & Web App Development
Get your product developed in modern technology and empower your business with latest techniques for growth.
Technologies We Use
Our modern websites are crafted with headless WordPress and Next.js framework, which makes them up to 10 times faster. This combination provides a highly scalable structure that can effortlessly handle your growing business needs.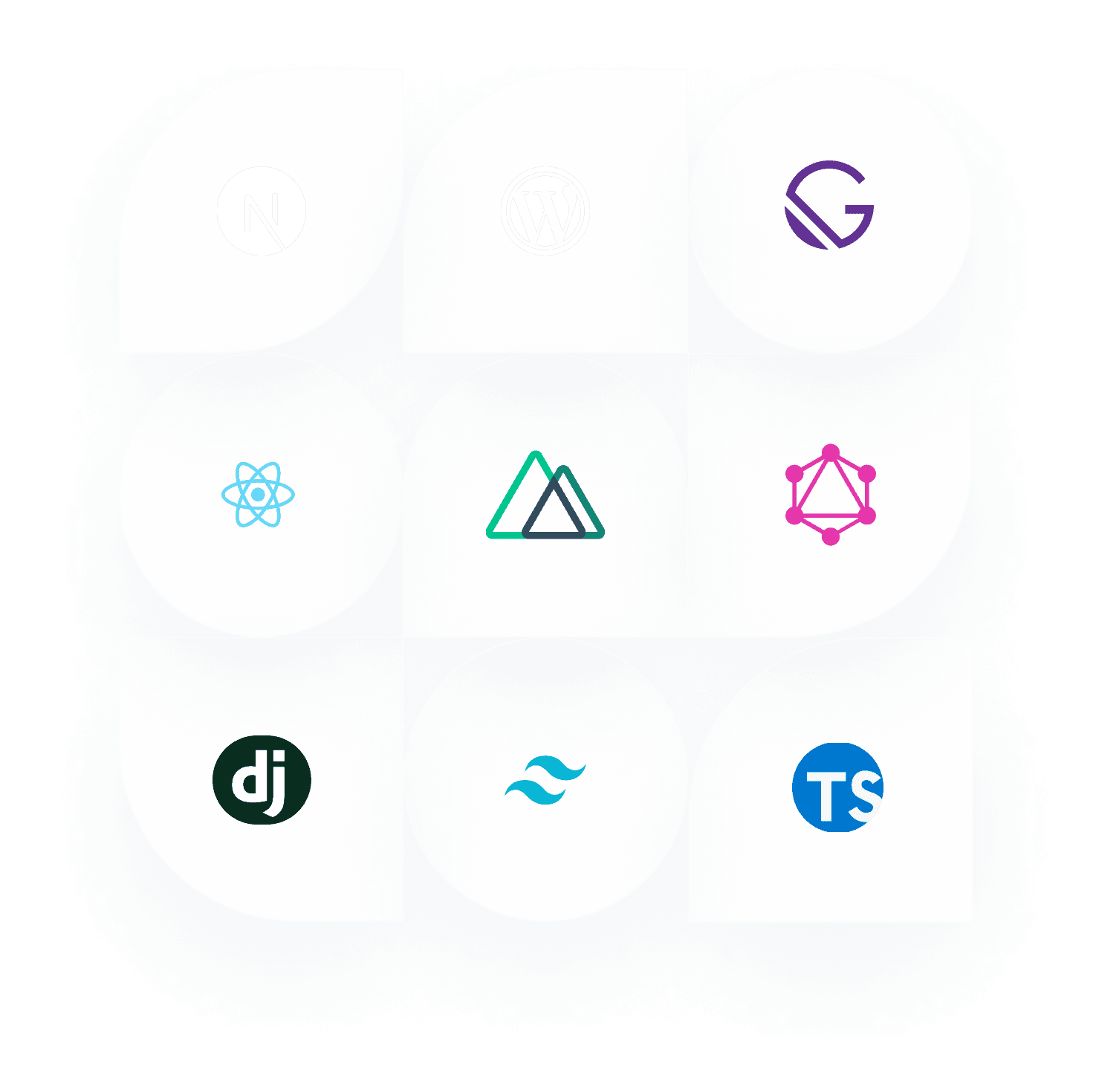 Frequently Asked Questions
Headless WordPress is a modern approach to web development that separates the front-end and back-end of a website, enabling improved performance, security, and flexibility.
A custom headless WordPress website is a site designed and developed using the headless WordPress architecture, tailored specifically to meet your business needs and requirements.
In the context of business, "headless" refers to the separation of front-end and back-end systems, allowing for more flexibility, scalability, and improved performance in web development.
Headless WordPress is more secure due to its decoupled architecture, where front-end and back-end systems communicate via API, making it harder for potential attackers to access the back-end.
The primary difference between WordPress and Headless CMS is that WordPress is a traditional CMS with a built-in front-end and back-end, while Headless CMS only provides the back-end and relies on API communication with a separate front-end.
If you're looking for a flexible, high-performing, and secure website solution that can be easily customized and scaled, headless WordPress is the answer.
Web Excellence, Just a
Click
Away
We pride ourselves on delivering unparalleled web solutions tailored for you. Not sure where to begin? Book a call with us. If your vision is clear and ready, use our project form to outline your needs, and we'll be in touch promptly.