Transform

Your CBD Business with a Stunning Website Design

Custom WordPress development and SEO-optimized solutions tailored to your needs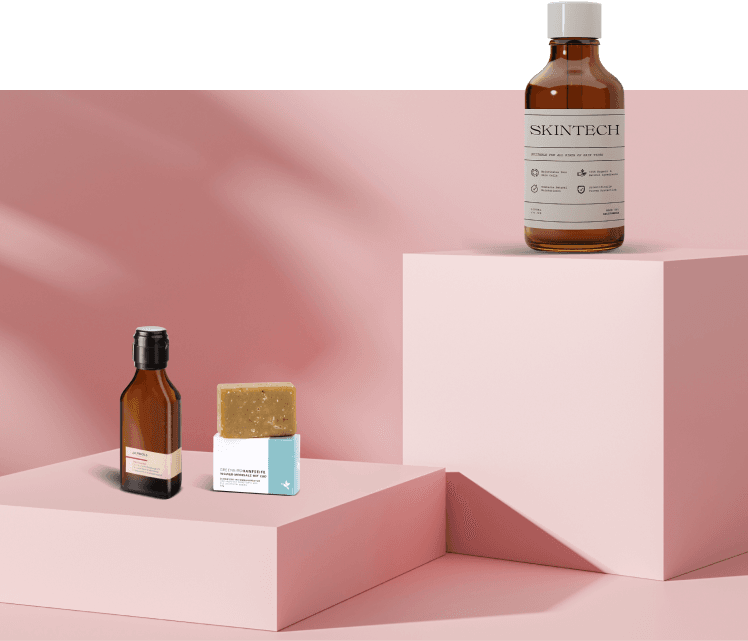 The Ultimate Web Design and Development Agency for the
CBD Industry
We are a web design and web development agency dedicated to creating exceptional user experiences on mobile and desktop platforms for website and e-commerce clients. With a focus on the CBD industry, our SEO-optimized and high-performing websites are designed to improve your ROI and drive success for your business.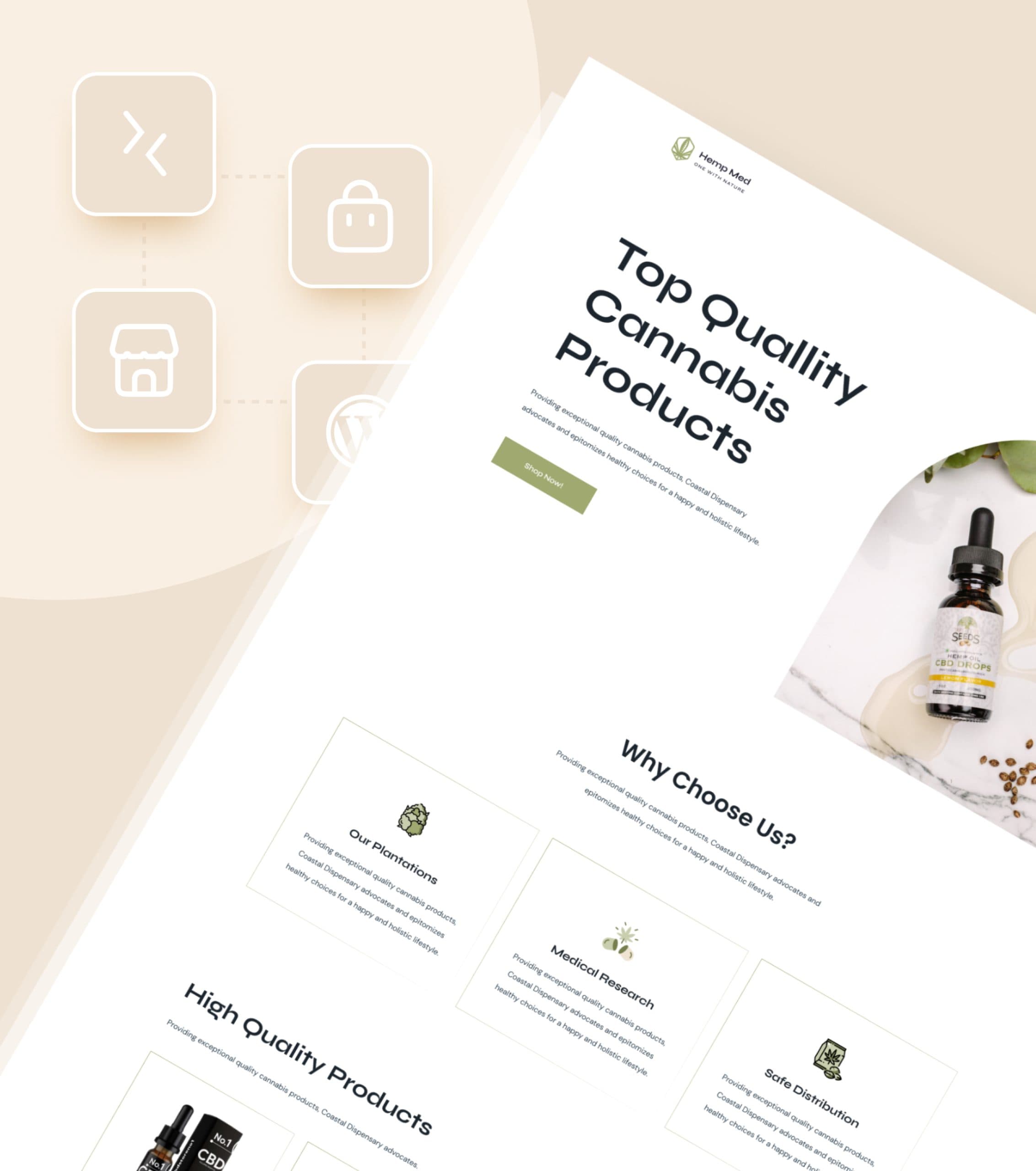 Services
We help clients diagnose problems, develop effective plans, and implement solutions that work with their businesses and scale with them as they grow.
Services
We help clients diagnose problems, develop effective plans, and implement solutions that work with their businesses and scale with them as they grow.
Showcase your brand with a visually stunning and user-friendly design that sets you apart from competitors in the CBD industry.
Our focus is on designing high-quality websites tailored for CBD businesses, ensuring they are quick to load and easy to use on any device. We understand that a great website needs to look good and work well, whether your customers are on a computer or their phone. By creating a site that's responsive and optimized for search engines, we're setting up your CBD business for online success. This means your visitors have a smooth experience every time, and your site has a better chance of being noticed by potential customers searching for CBD products.
Our experienced team of designers, developers, and digital strategists collaborate to bring your vision to life and ensure your website's success.
Enjoy the flexibility and control of the industry-leading WordPress platform, making it easy for you to manage and update your website.
Our user-centric approach ensures that your website delivers an exceptional user experience across all devices, resulting in increased engagement and conversions.
We design and develop mobile-first websites to ensure optimal performance, accessibility, and user experience across all devices.
In building your CBD website, we handle the technical SEO, which is like giving search engines a clear map to your site. This ensures they can easily find and show your store when customers are looking. It's the behind-the-scenes work that helps your CBD store appear in searches, giving you a head start in reaching the right people.
We tailor your CBD e-commerce store with custom API integrations to meet your unique business needs, simplifying your sales process and enhancing customer satisfaction as we help you scale up.
Our ongoing support ensures your website stays up-to-date, secure, and performs at its best. We're here for you when you need us.
Step into the future of online retail with our Tech-Forward CBD Website design services. We combine speed, efficiency, and the newest features to ensure your CBD store stands out in the digital landscape. With a keen eye on the latest in web technology, we craft user-friendly, high-performing websites that are as seamless to manage as they are to navigate. Get ready for a CBD e-commerce experience that's as advanced as it is accessible, keeping your business ahead of the curve.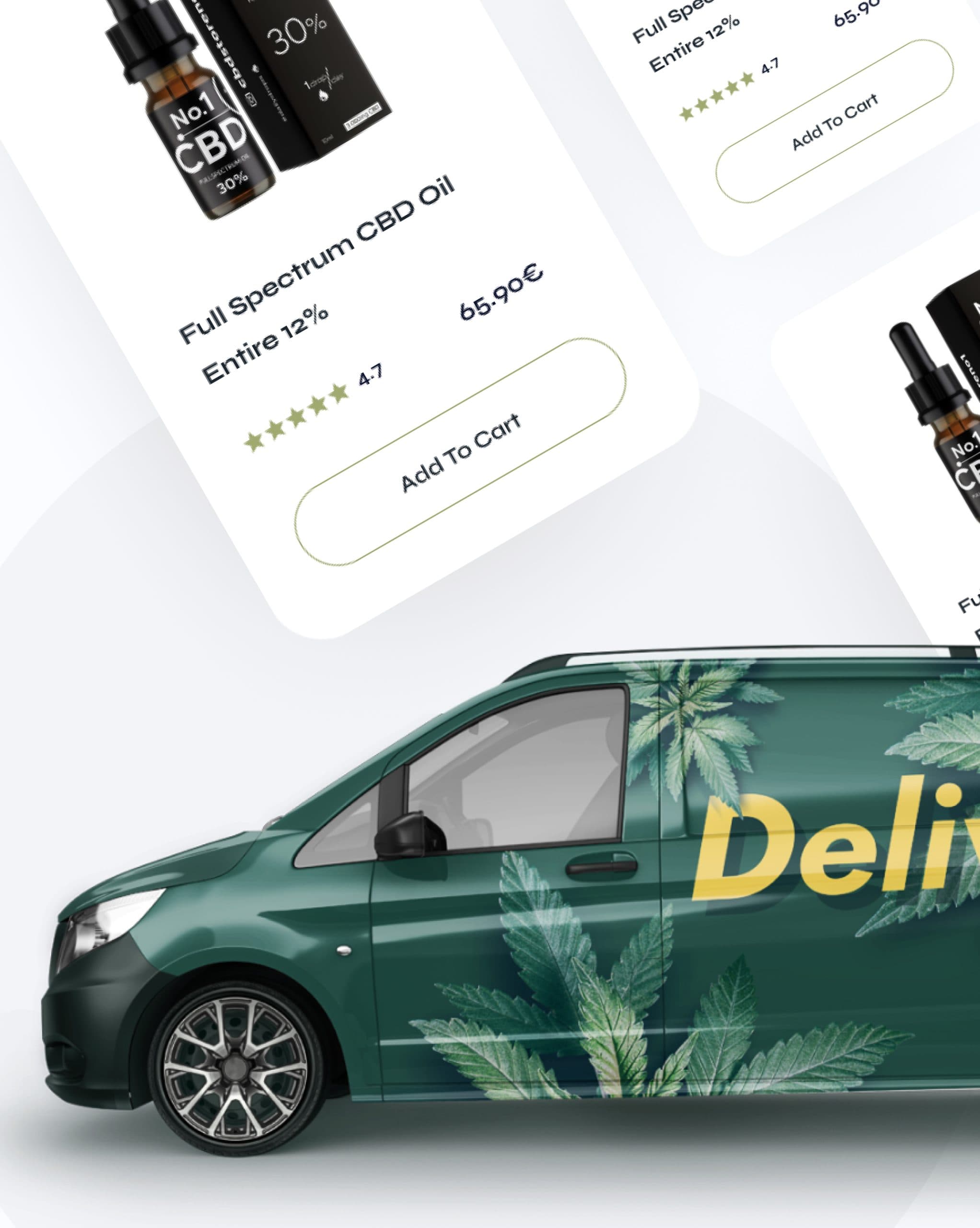 Our
Stack
We've worked with some of brightest Sillicon Valley start-ups, as well a range of established European business.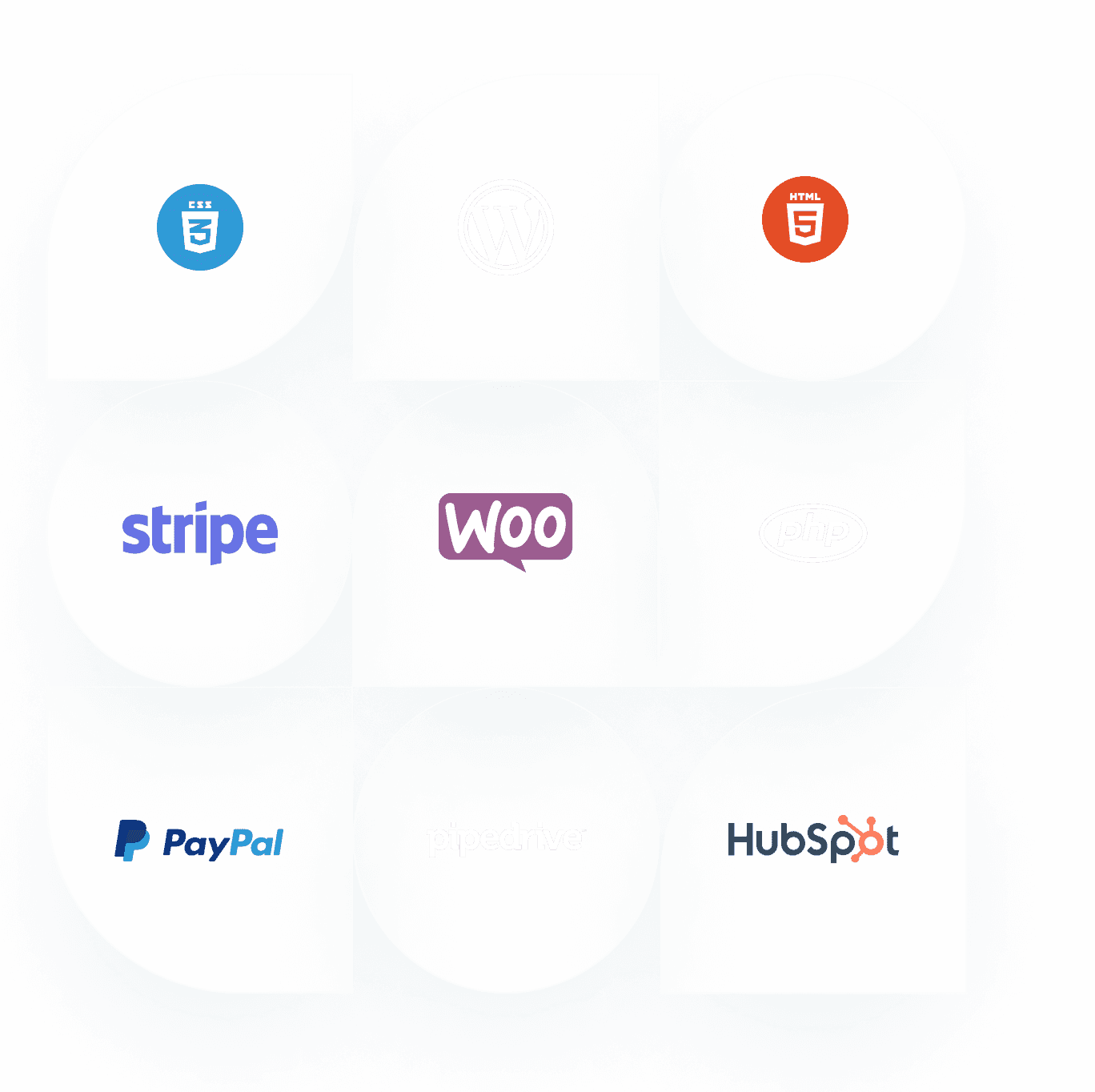 Frequently Asked
Questions
The timeline for designing and developing a custom CBD website varies depending on your specific requirements and the complexity of your project. Generally, it takes about 4-8 weeks for a standard website and 8-16 weeks for an e-commerce site. We will provide a detailed timeline during the planning phase of your project.
Yes, our team of experts can assist you in migrating your existing website to the WordPress platform, ensuring a smooth transition and minimal downtime.
We value your input and work closely with you throughout the design process to ensure your website reflects your brand identity and meets your business needs. We will provide you with design concepts and revisions based on your feedback until you are completely satisfied with the final design.
We offer ongoing maintenance and emergency support to ensure your website stays up-to-date, secure, and performs at its best. Our support packages can be tailored to your specific needs and include services such as content updates, performance monitoring, security updates, and more. These options are available in our retainer plans.
Yes, our team is skilled in digital marketing and SEO strategies to help improve your search engine rankings and drive targeted traffic to your website. We offer a range of services, including keyword research, on-page optimization, technical SEO implementaion, and more.
Absolutely! We offer training on how to manage and update your website using the WordPress platform. We'll guide you through the essential features and functionalities to ensure you can confidently manage your website's content and performance.
Yes, our team is experienced in integrating a wide range of third-party tools and applications, such as CRM systems, payment gateways, and marketing automation tools, to help streamline your business processes and improve your overall website functionality.
Web Excellence, Just a
Click
Away
We pride ourselves on delivering unparalleled web solutions tailored for you. Not sure where to begin? Book a call with us. If your vision is clear and ready, use our project form to outline your needs, and we'll be in touch promptly.