Custom
Multivendor Marketplace

for Real Estate

We built a custom online property rental marketplace that's fast, user-friendly, and easy for our client to manage. It's designed to help renters connect with apartment owners and streamline the entire rental process.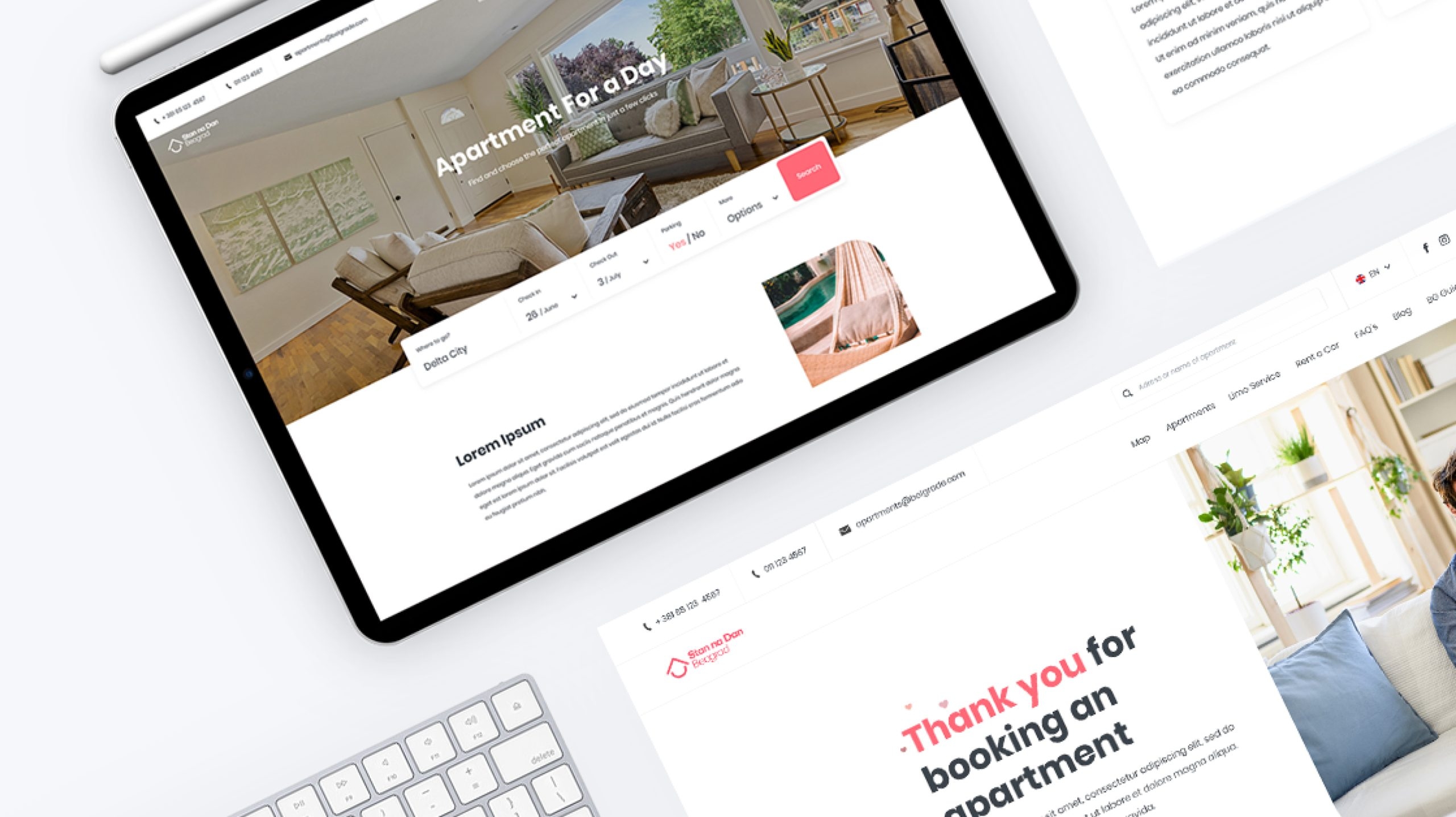 Project Overview
Our client needed a website where property owners could rent out their apartments, and renters could find and book these places easily. The site needed to handle different types of users and provide a simple way for the owners to keep their rental schedules in sync with other services like Airbnb and Booking.com.
Services
Discovery & Strategy

UX/UI design

Marketplace Development

For Stan na Dan, we embraced Poppins for its modern and approachable feel, complementing a real estate platform's inviting atmosphere. A color palette with a warm coral, muted slate, deep oceanic blue, and soft light gray instills a sense of comfort and reliability, mirroring the ease and simplicity of finding a home away from home.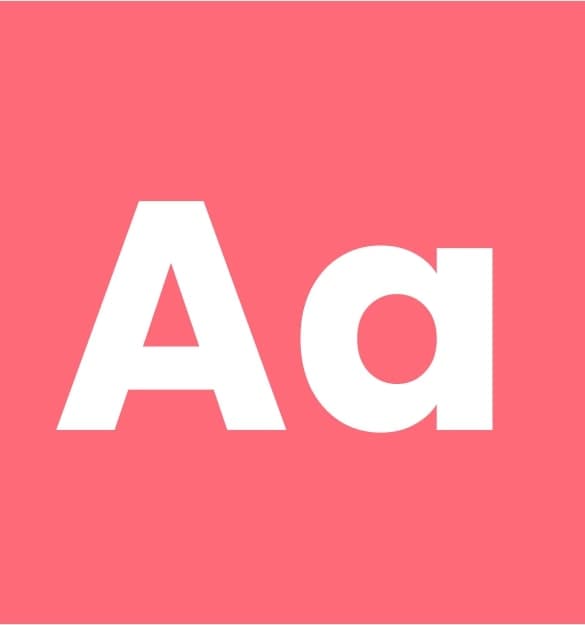 Challenges & Objectives
The challenges were manifold, ranging from designing a user-centric interface to integrating sophisticated backend systems for property management, including calendar synchronization with existing rental marketplaces. We aimed to achieve a fast-loading, SEO-optimized platform that could handle a significant number of listings without compromising on performance. Additionally, we set out to construct a channel manager to sync with other rental platforms, ensuring that apartment owners could manage their bookings across multiple channels effortlessly.
Solution
We utilized WordPress and WooCommerce as the core of our solution, developing a custom theme and adding numerous bespoke features to fulfill the project's unique requirements. The implementation of a custom dashboard for property owners to manage listings, reservations, cancellations, and calendar synchronizations was pivotal. To meet the SEO and performance objectives, we optimized the site structure, leveraged advanced caching mechanisms, and meticulously crafted content-rich pages to boost organic traffic.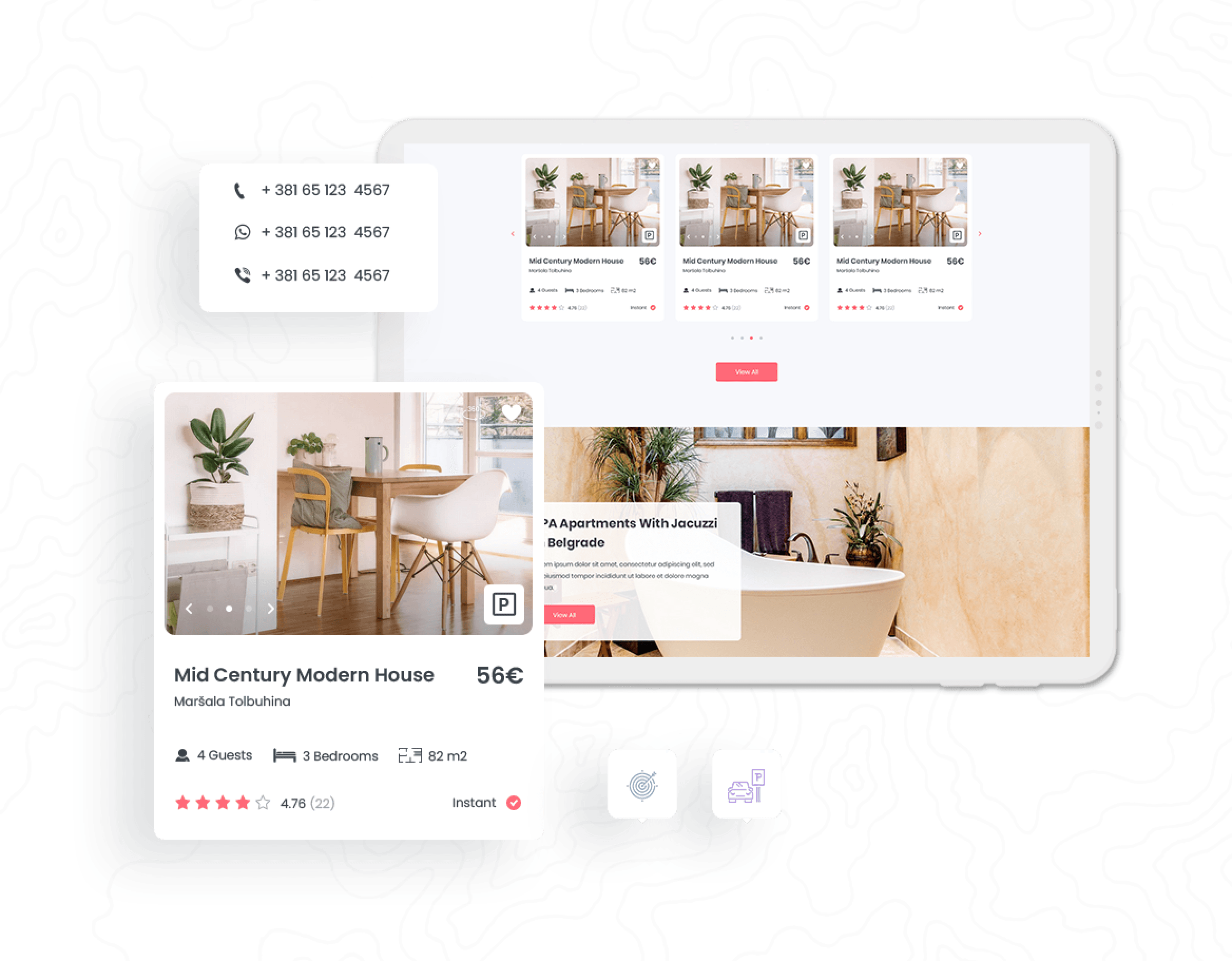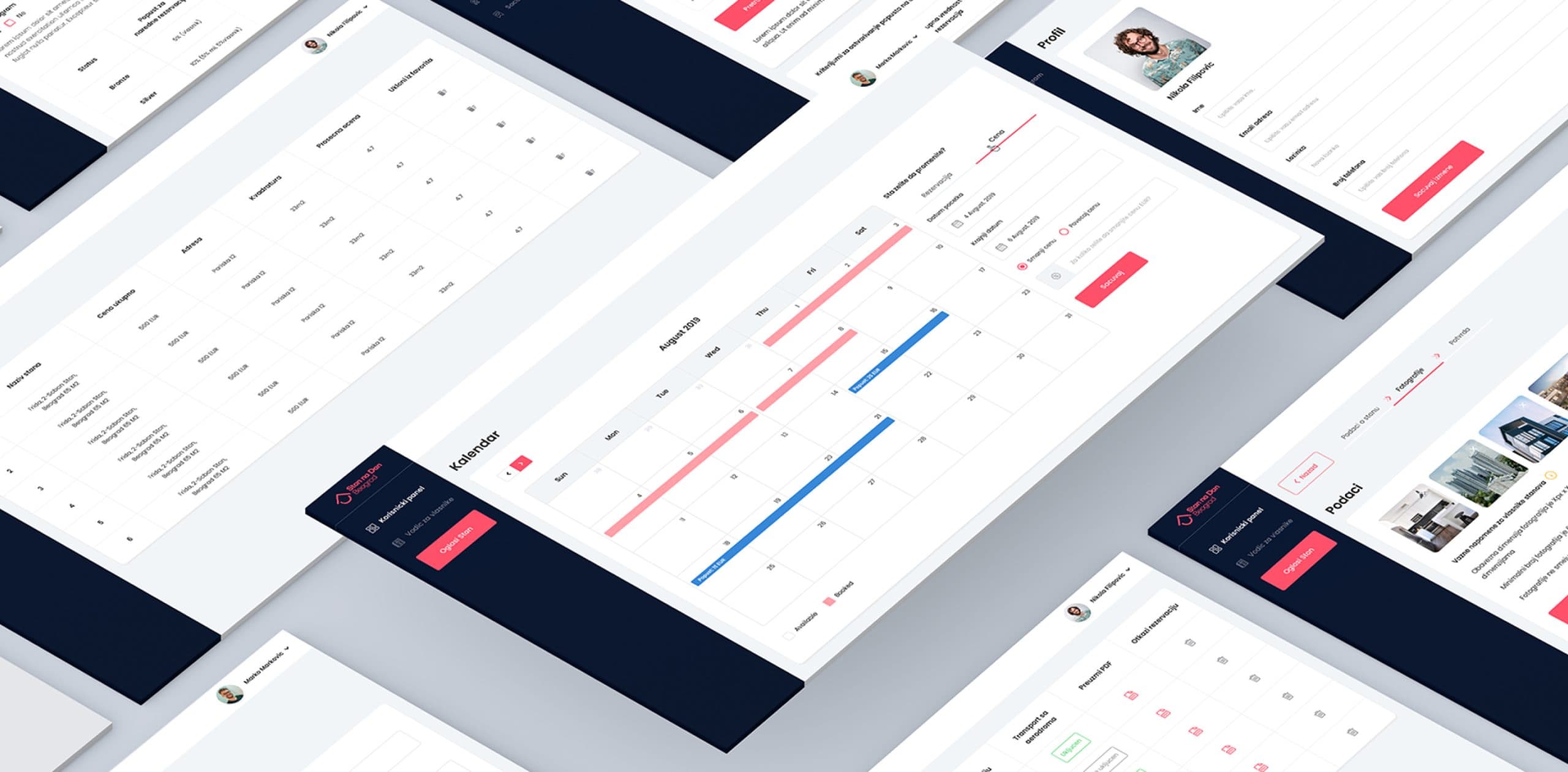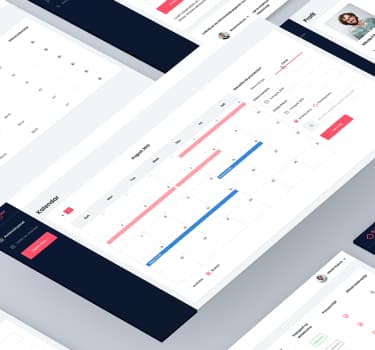 Features
Multivendor Capability - Enabled different user roles with varying levels of access and control within the platform.
Custom Property Owner Dashboard - Provided property owners with a personalized dashboard for managing their listings and bookings.
Channel Manager Integration - Developed synchronization with Airbnb and Booking.com to streamline calendar management.
Advanced SEO Optimization - Implemented a strategy to create rich, engaging content pages for higher search visibility.
Performance Tuning -  Ensured that the site remains fast and responsive, despite the extensive feature set and large number of pages.
Business Directory - Introduced a directory feature for businesses to list services, adding value and utility to the platform.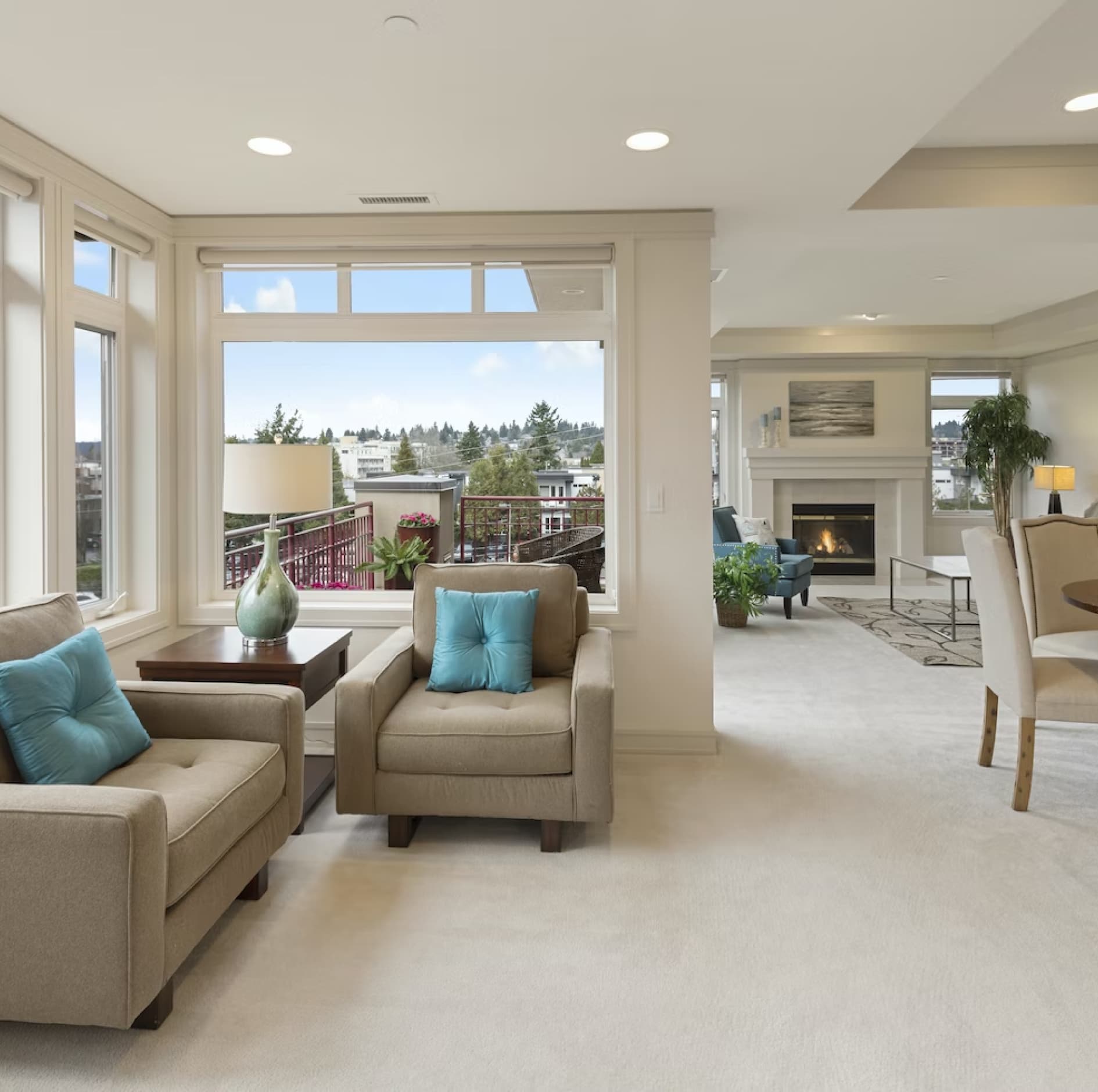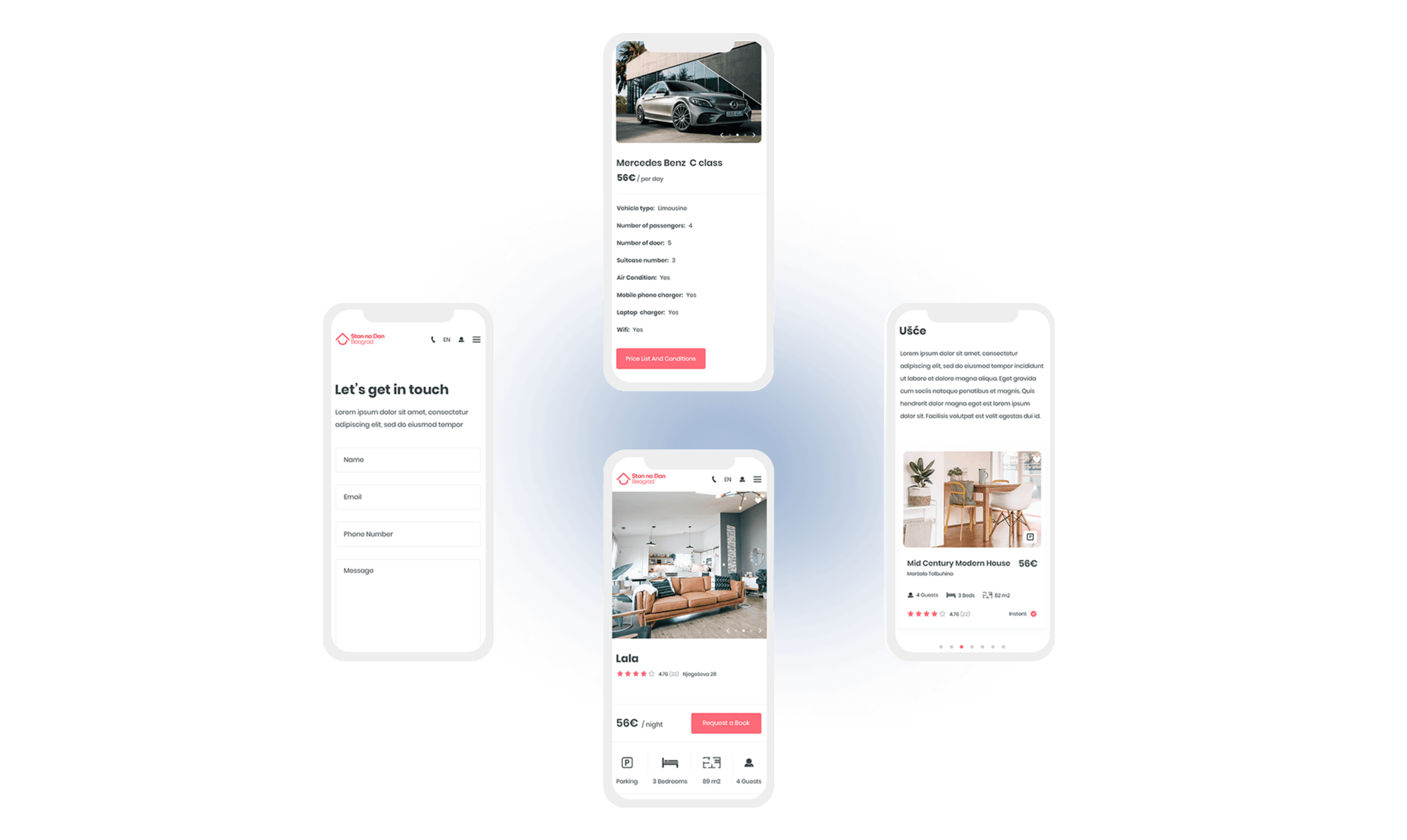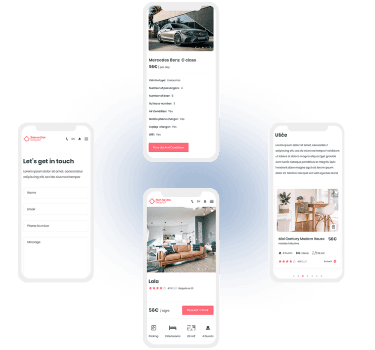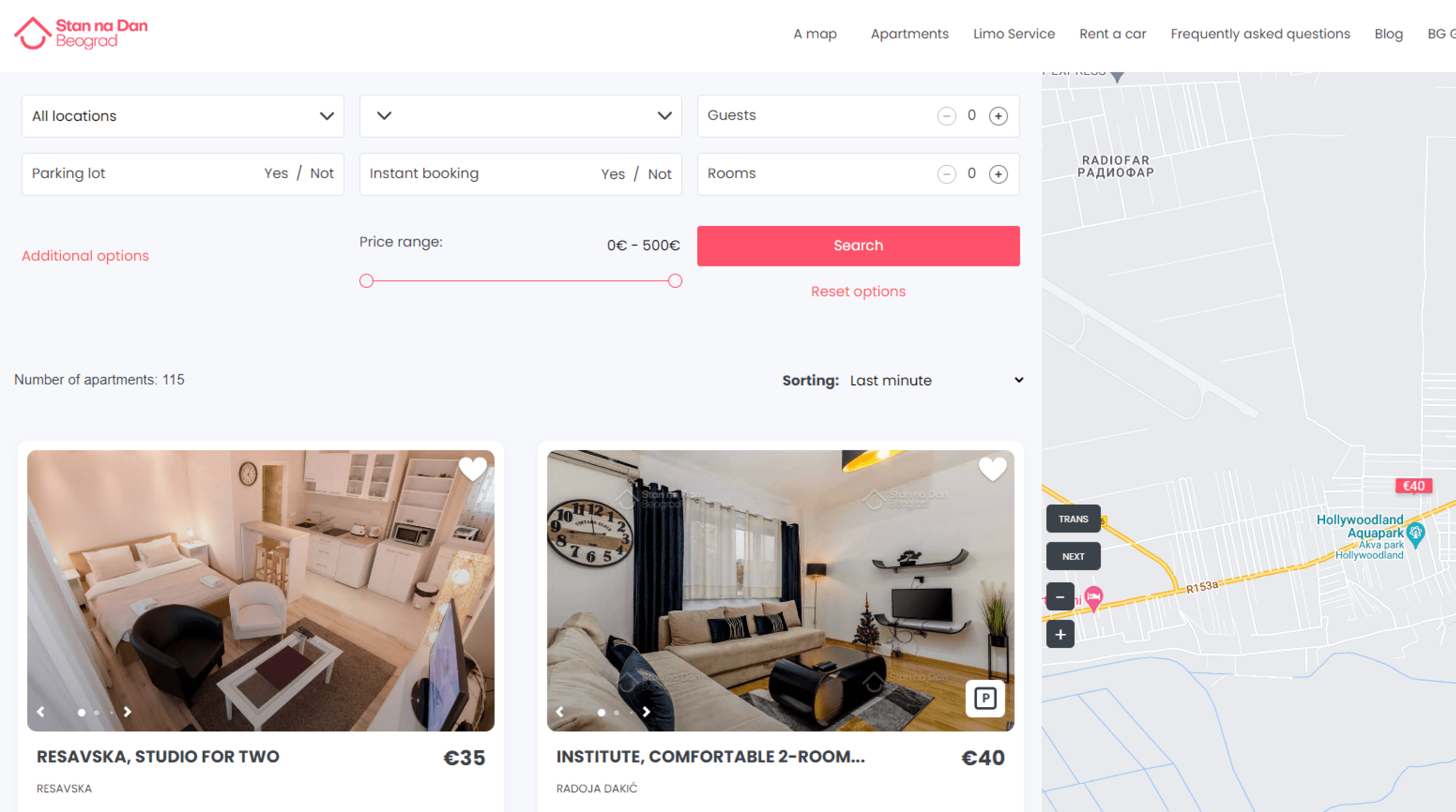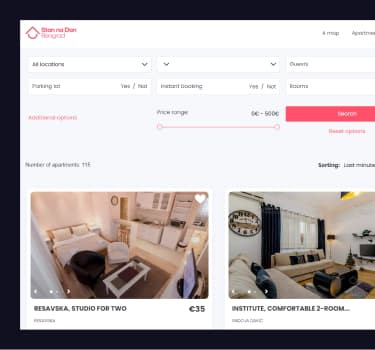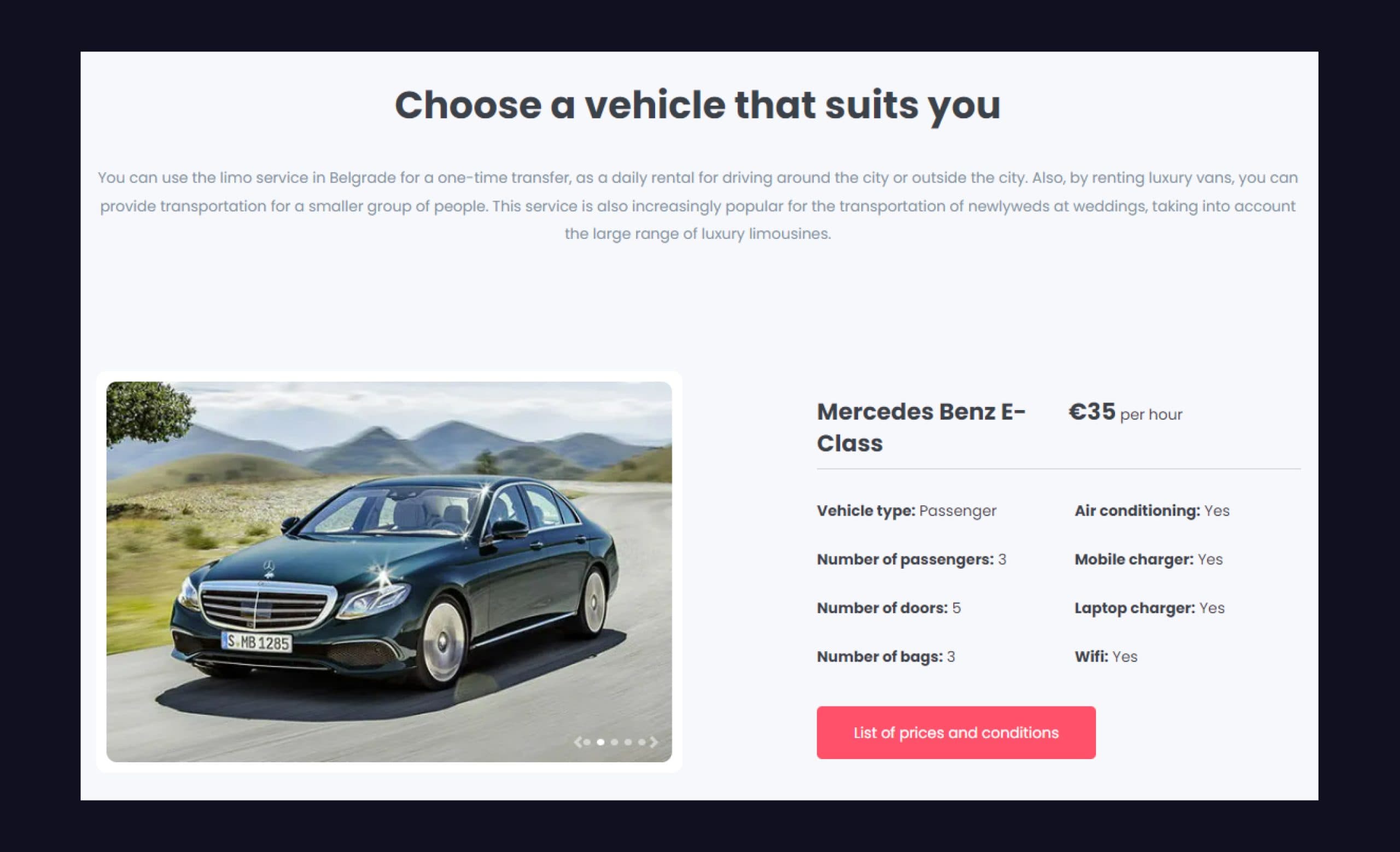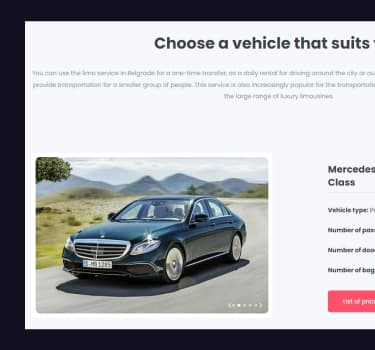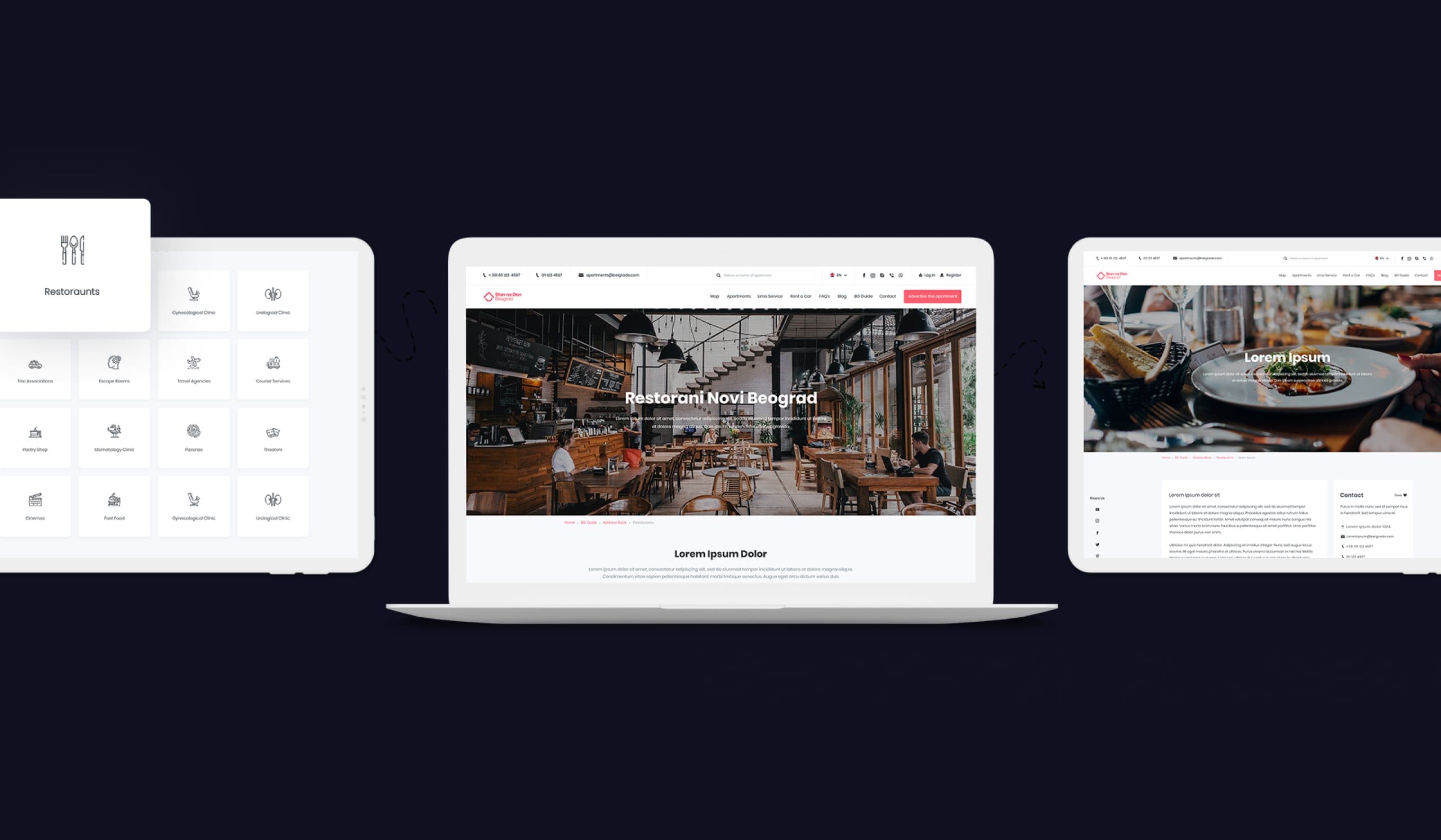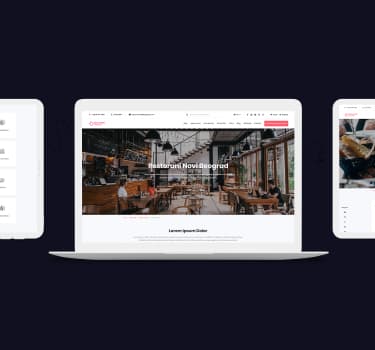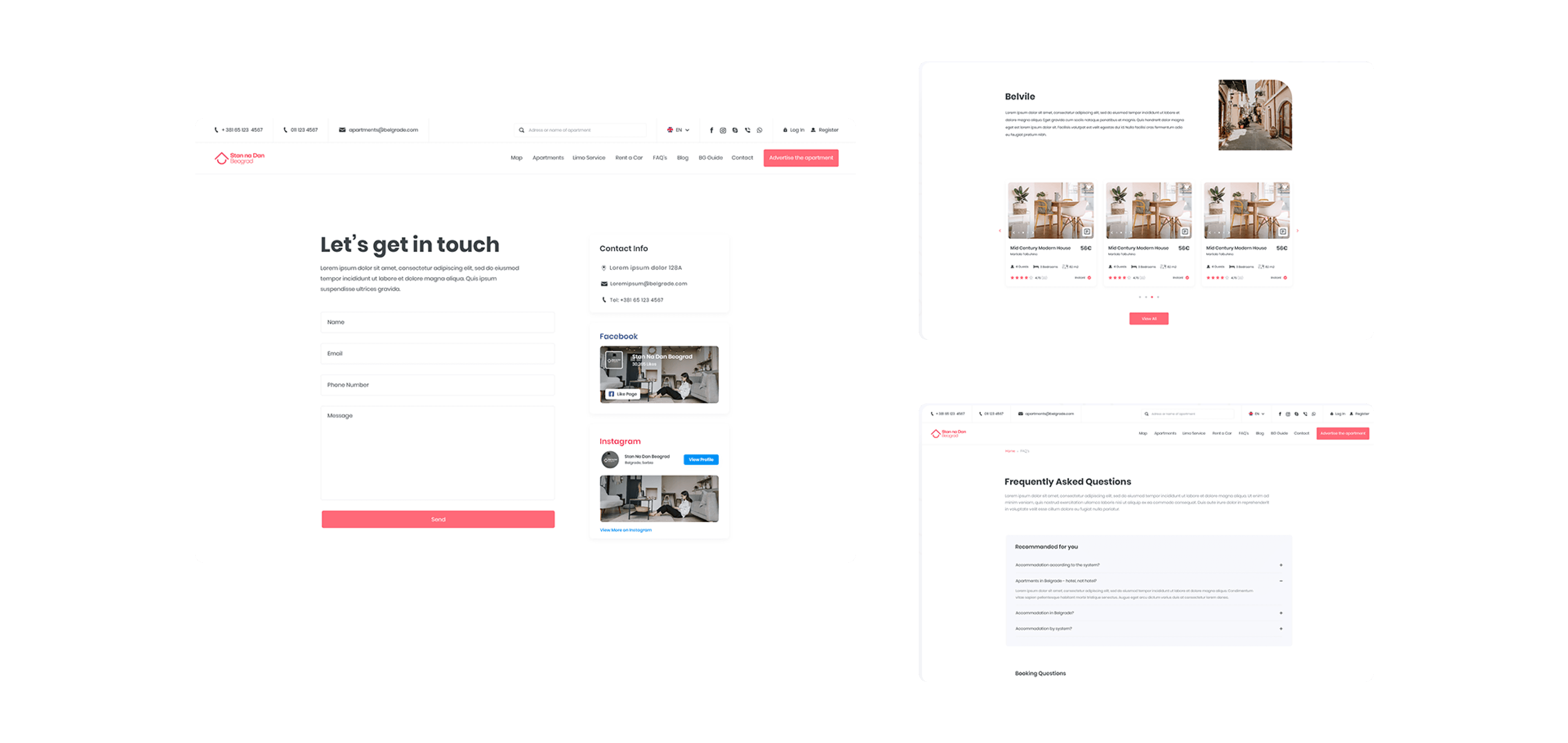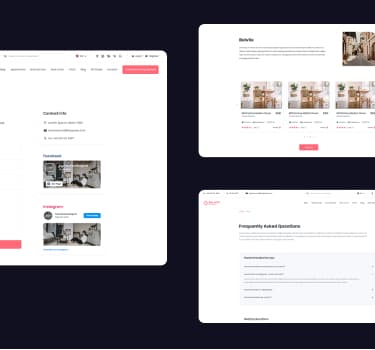 Conclusion
The completion of this custom multivendor marketplace marks a significant milestone for our client in the digital real estate rental space. The website now stands as a robust, full-featured platform that rivals top industry competitors in user experience and efficiency. Moving forward, we will continue to refine and enhance the system, adding new features and optimizing existing functionalities to ensure that the platform remains at the forefront of innovation and user engagement. This project underscores our expertise in creating complex, custom web solutions that not only meet but exceed our clients' expectations.